Personality
The personality of the Tonkinese is unique. A cat that will retrieve things for you, run and meet you at the front door when you get home from work, insist on sitting on your lap or the most comfortable position, a cat that not only gets along with dogs but has them wrapped around their little claws, can be taken for walks on a lead, are all characteristics of a fantastic breed.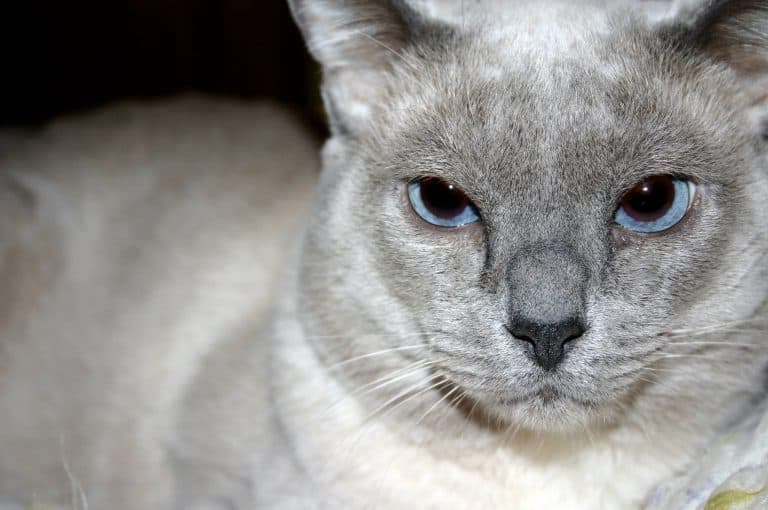 Appearance
Tonkinese Colours are below:
Seal – dark brown
Blue-grey
Chocolate
Lilac – a soft mushroom colour
Red
Tabby
Tortie
Breed History
The Tonkinese is a hybrid breed created by crossing Burmese and Siamese cats.